CHRIST IS LORD.

His Lordship is the foundation for all of life.
How you vote in 2024.

The swelling taxes you pay.

The way you'll love your neighbors who cheered for the Jan 6 mob. Or jeered against them.

Behemoth moguls of Disney and CNN. The Deep State and Obergefell.

Jesus is the answer. He has all authority in heaven and on earth. And when the nations confess that Christ is Lord, you get Christendom.

This no doubt raises questions. Hence, this book.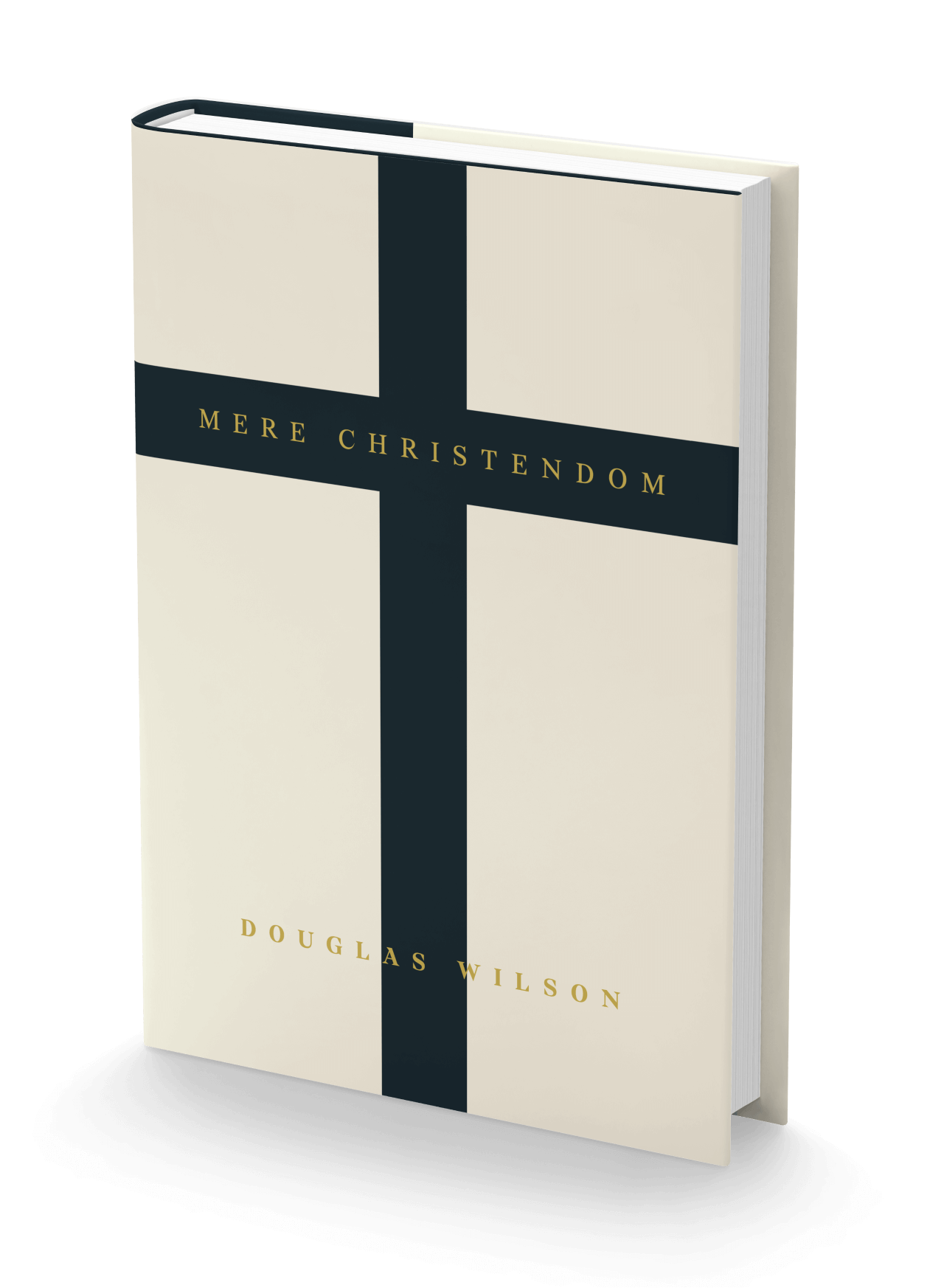 Media Inquiries, click here.

Billboards up and coming in 50+ cities and counting. Join the nationwide effort to proclaim Christ is Lord.

MOSCOW, ID
SPOKANE, WA
Southern Pines, NC
Groton, MA
British columbia, ca
Dalton, GA
VINTon, IA
Annapolis, mD
leavenworth, KS
Taylor, tx
escondido, ca
traverse City, mi
mesa, az
denver, co
clovis, nm
lynchburg, va
waukesha, wi
richmond, va
artesia, nm
Richlands, NC
lubbock, TX
Port angeles, WA
saskatchewan, CA
lovettsville, VA
manteo, NC
boise, id
Buffalo, NY
ontario, CA
Bettendorf, IA
porto alegre, BR
Otsego, MN
Concord, NC
ALBERTA, CA
Chattanooga, TN
Holmdel, NJ
Boulder, CO
CUMMIng, GA
Battlefield, MO
Pensacola, FL
St Johns, MI
cour d'alene, ID
Georgetown, TX
O'fallon, MO
Cottage Grove, MN
Montclair, VA
Newnan, GA
Bryan, TX
Searcy, AR
Fife, wa
davenport, IA
moreno valley, ca
melissa, TX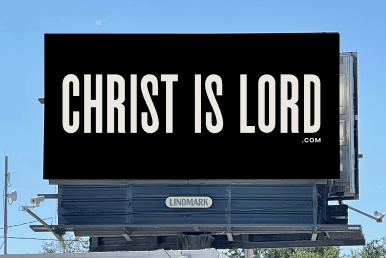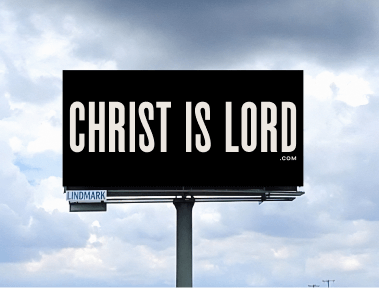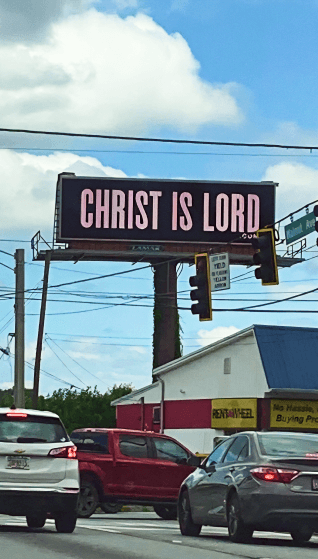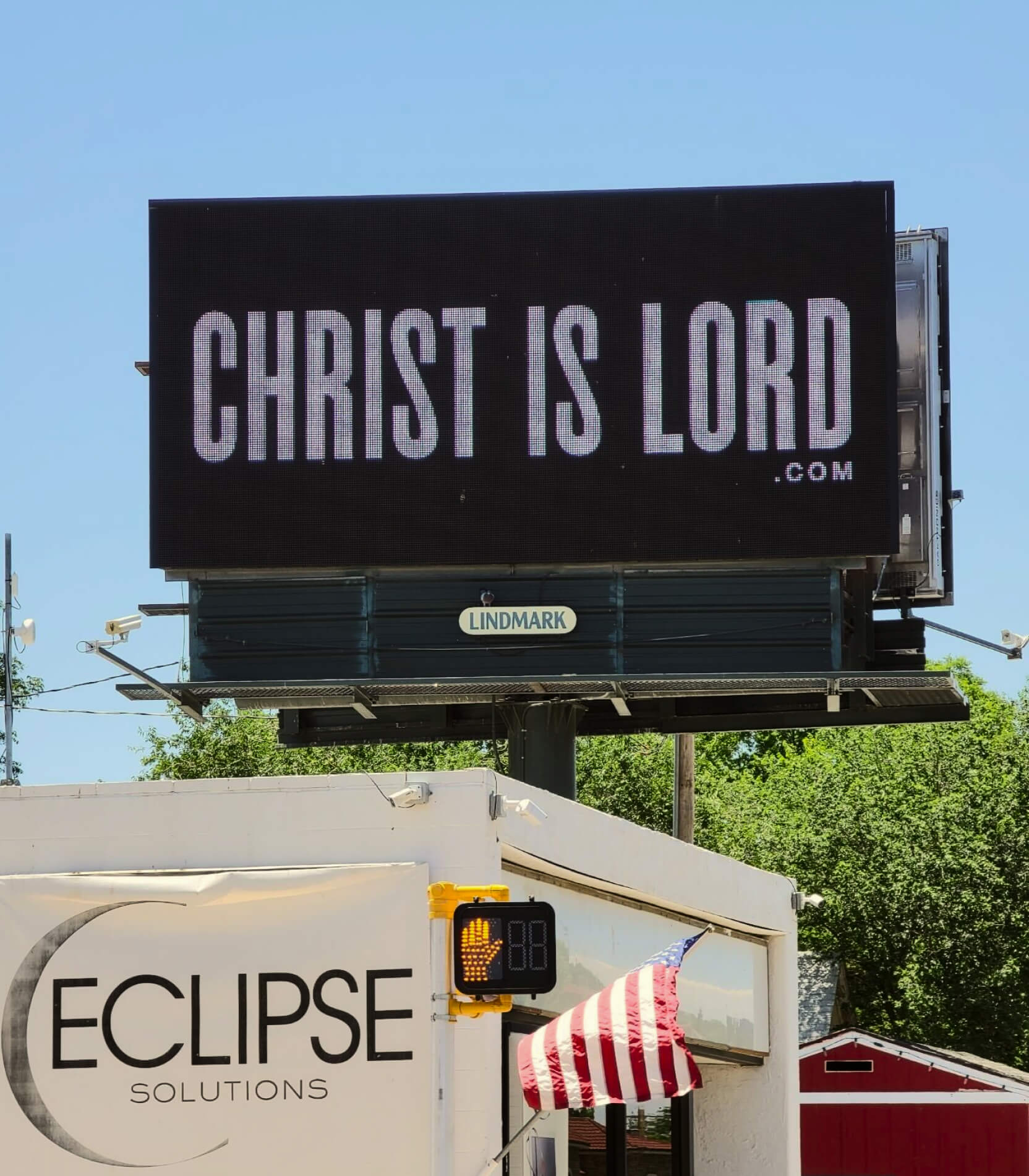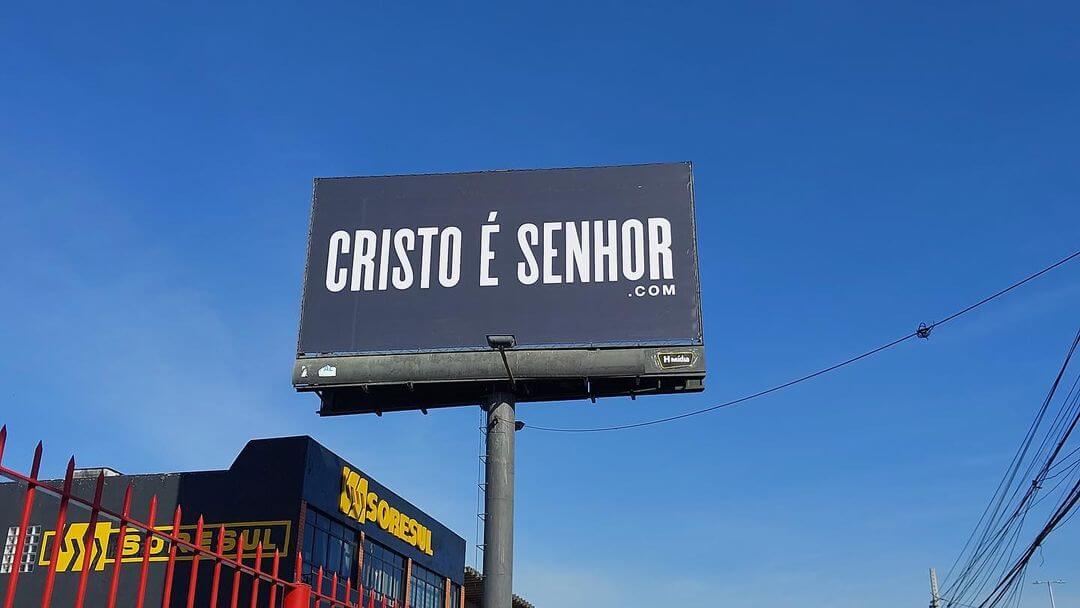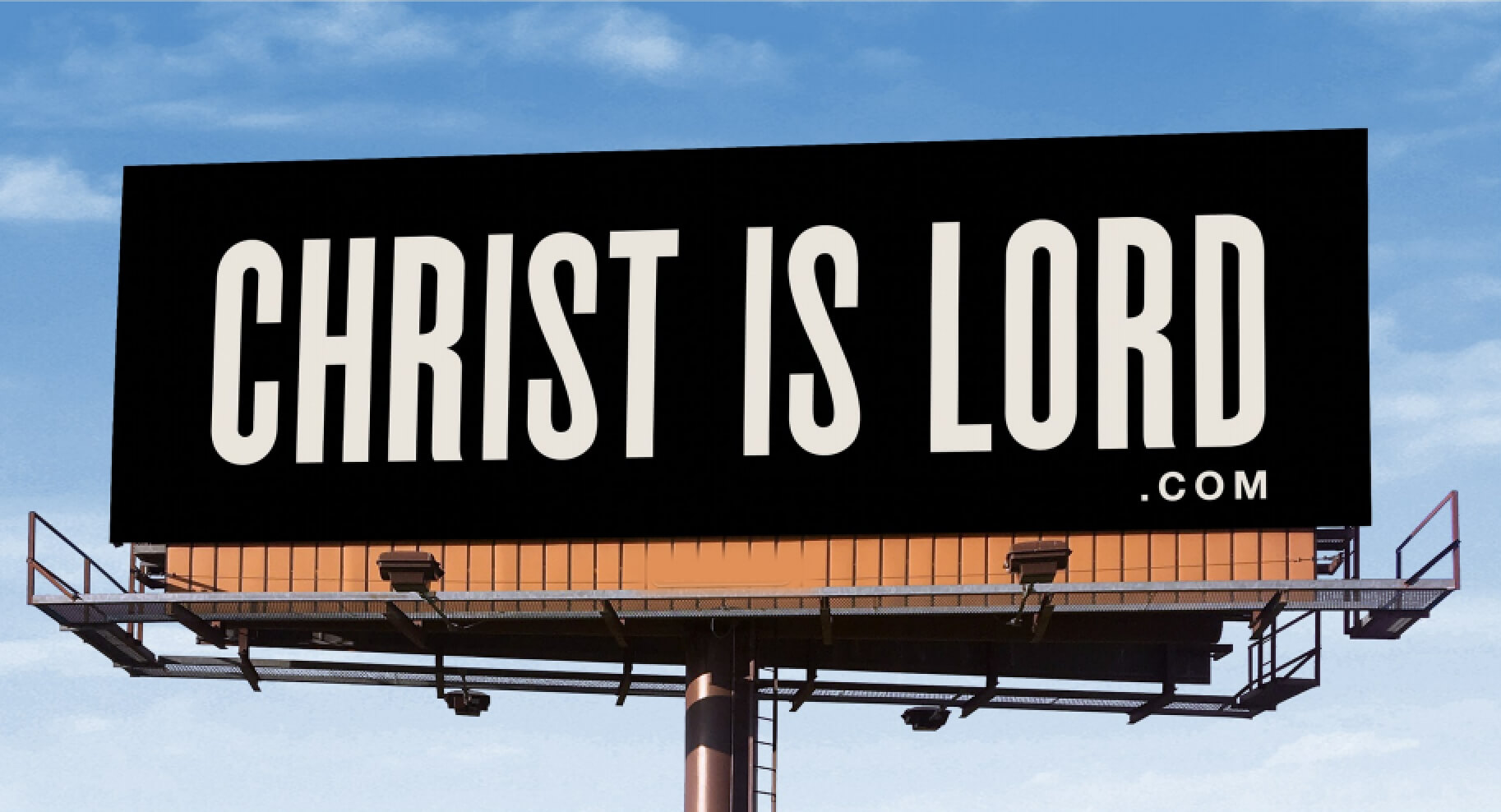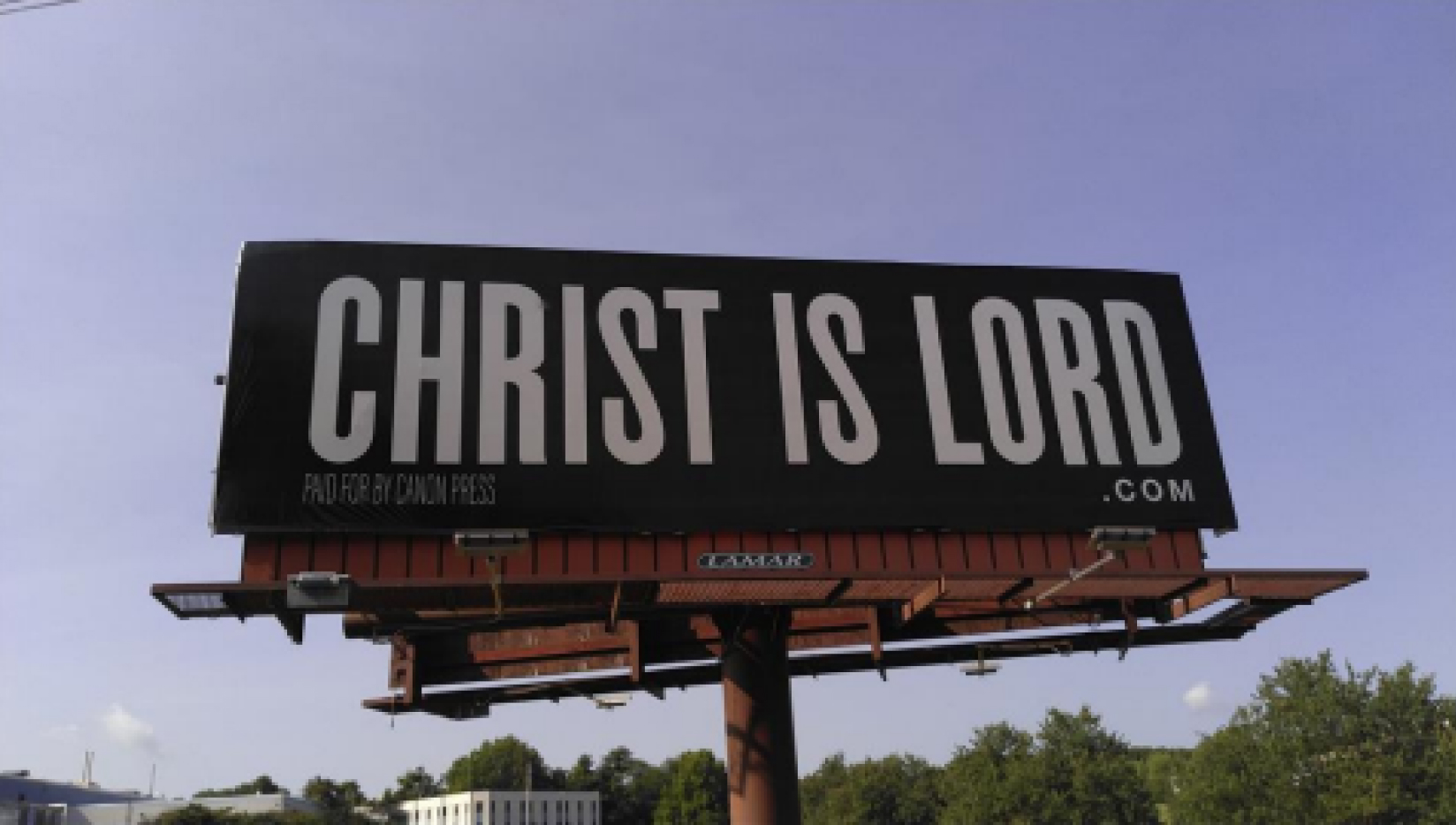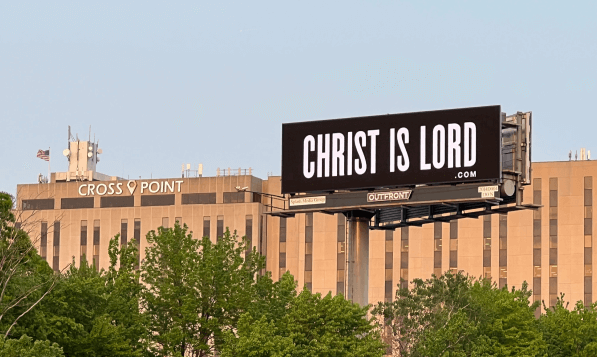 Get a board in your town